For further information on our skips and our skip hiring services, please contact us via one of the methods below:.
Mobile: 07773 457 085 / 07871 829 411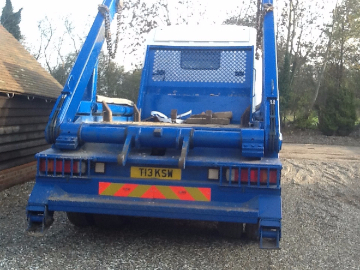 Telephone: 01494 715 648
Email: walkerss@yahoo.com (Please use email form below)
Address:
Spurlands End Farm Cottage
Spurlands End Road, Great Kingshill
High Wycombe. HP15 6PF
Business Hours:
7am to 6pm, Monday to Saturday
We make every effort to reply to emails within 24 hours, but calling is always quicker!